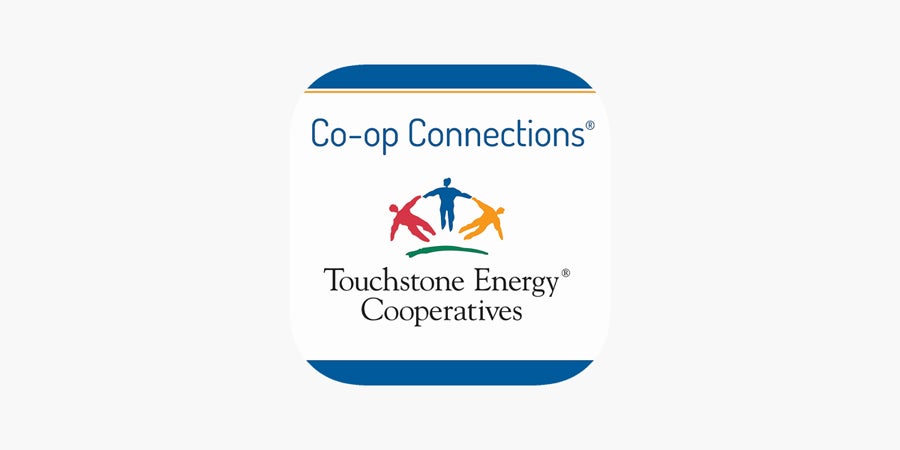 As a valued member of our electric cooperative, we welcome you to Co-op Connections! We are excited to provide you with this exclusive, free membership that has countless benefits. Here are just some of the ways to save:
    • Health & Wellness
    • Travel & Entertainment
    • Safety & Security
    • Local Deals
    • National Discounts
    • Insurance
    • And so much more
Click the button below to take advantage...