Pay the easy way! Access our online payment portal...
Due to the cancellation of the 2021 Youth Tour Contest, Federated has three scholarships available to students this year. Click the button below for more information on how you can apply.
Federated's lobby is open, but members do not have access to the whole building. Our goal is to keep members and employees safe and do our part to dampen the spread of COVID-19. In addition, our restrooms are not open to the public. Masks are optional, but use caution and be responsible. If you have a cough, fever or shortness of breath, please stay home. We have gotten very proficient in addressing your concerns over the phone (507-847-3520 or 1-800-321-3520) and email (info@federatedrea.coop or billing@federatedrea.coop).
COVID-19 Housing Assistance Program
As temperatures drop and heating season arrives, Federated Rural Electric wants to remind members in need of two energy assistance programs. Click the button below to learn more.
Interested in a new, efficient water heater?
Is today a load management day?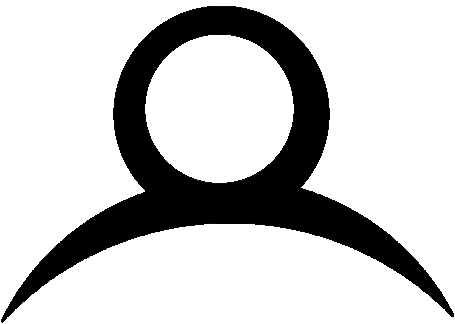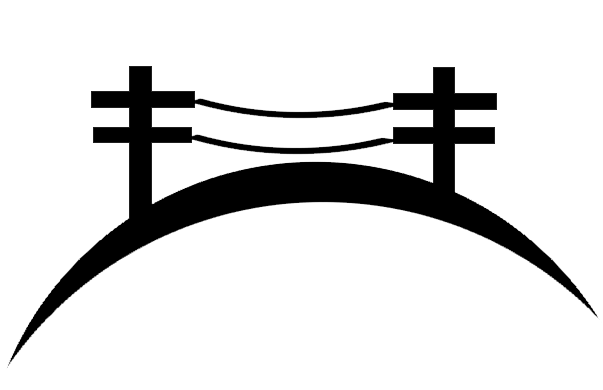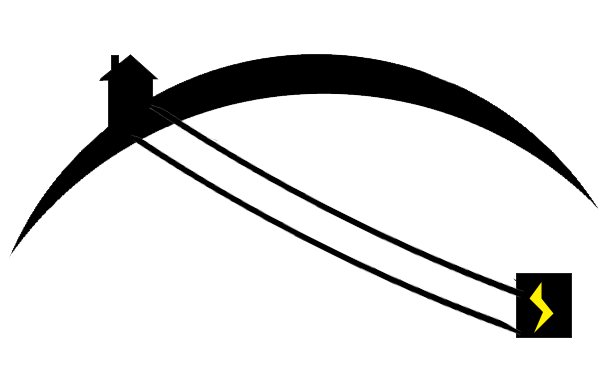 Miles of underground lines