Pay the easy way! Access our online payment portal...
The Annual Meeting will be Wednesday, August 5. Due to COVID-19 precautions, members will do "drive-in" voting, with the schedule as follows: The meeting will be called to order at the Martin County Fairgrounds, Fairmont, at 11 a.m. and "drive-in" voting will occur at that location until 1 p.m., at which time the meeting will adjourn to the Jackson County Fairgrounds, Jackson. The meeting will reconvene at the Jackson County Fairground at 4:30 p.m. with "drive-in" voting from 4:30 p.m. ending at 6:30 p.m.  A brief business meeting will commence at 6:30 p.m. at the Jackson County Fairgrounds south of the grandstand, allowing members to participate by car. Members may vote at either location. The meeting can be heard on the radio on FM 105.7.
Federated will reopen its lobby Tuesday, July 14. We installed a plexiglass shield, marked off the floor to maintain social distancing and have hand sanitizer available. We have also roped off the lobby so members do not have access to the whole building. Our goal is to keep members and employees safe and do our part to dampen the spread of COVID-19. In addition, our restrooms are not open to the public. Masks are optional, but use caution and be responsible. If you have a cough, fever or shortness of breath, please stay home. We have gotten very proficient in addressing your concerns either over the phone (507-847-3520 or 1-800-321-3520) or via email (info@federatedrea.coop or billing@federatedrea.coop) so use that option if possible.
Win a $500 bill credit!
Complete a short quiz at EnergyWise to be entered in a contest to win $500. The quiz should only take a few minutes to complete.
Interested in a new, efficient water heater?
Is today a load management day?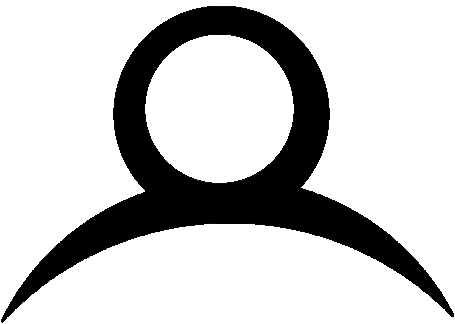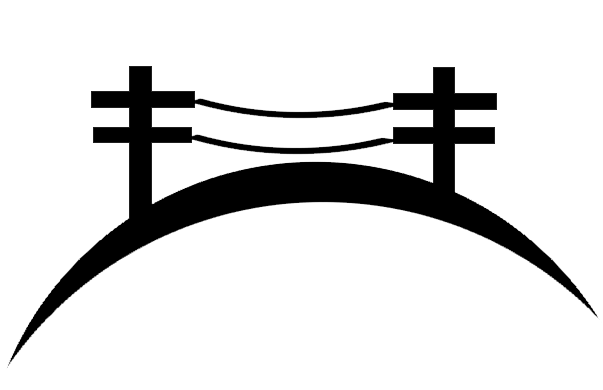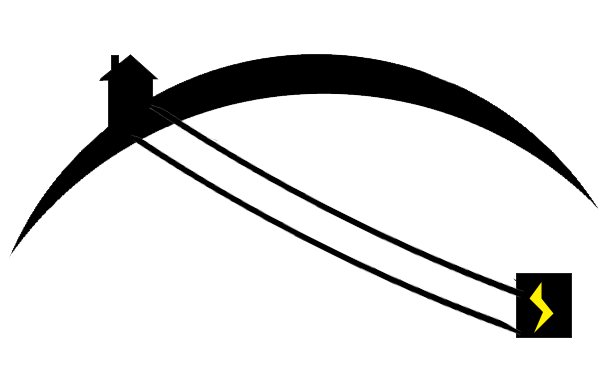 Miles of underground lines